Don't dawdle!
The future is now.
Explore the landscape of digitalisation, internationalisation,
and sustainability within higher education. 
Welcome to the digital age
Fundamental skills
Higher education institutes are key players in providing the fundamental skills in the world we face in 2022. Therefore, we are calling upon the leaders, faculties, and support staff of higher education institutes across the globe: are we ready for this challenge?
NOVA contributes to three highly relevant themes in higher education: digitalisation, internationalisation and sustainability. We welcome you to explore the landscape of digital processes, virtual events, and sustainable solutions for the future.
EXPERIENCE
TRAINING OPPORTUNITIES
Digitalisation Essentials Workshop
Together with international colleagues, you will explore the landscape of digitalisation at your international office. In four weeks time, you will find yourself collaborating in the live sessions and work on concrete steps with the IT-staff at your own institution.
Virtual Events Workshop
Higher education has seen many of its events happen in the virtual space in the past two years. Currently, we are standing at a crossroads to decide where to move to next. We should ask ourselves: how do we use our events strategically? In three virtual live sessions, you will learn more about event strategy and what it takes to build engagement with your international partners.
More workshops to be developed…
We are always looking to further expand our training opportunities on digitalisation, internationalisation and sustainability of higher education. Keep an eye out for future workshops or get in touch with your ideas and suggestions!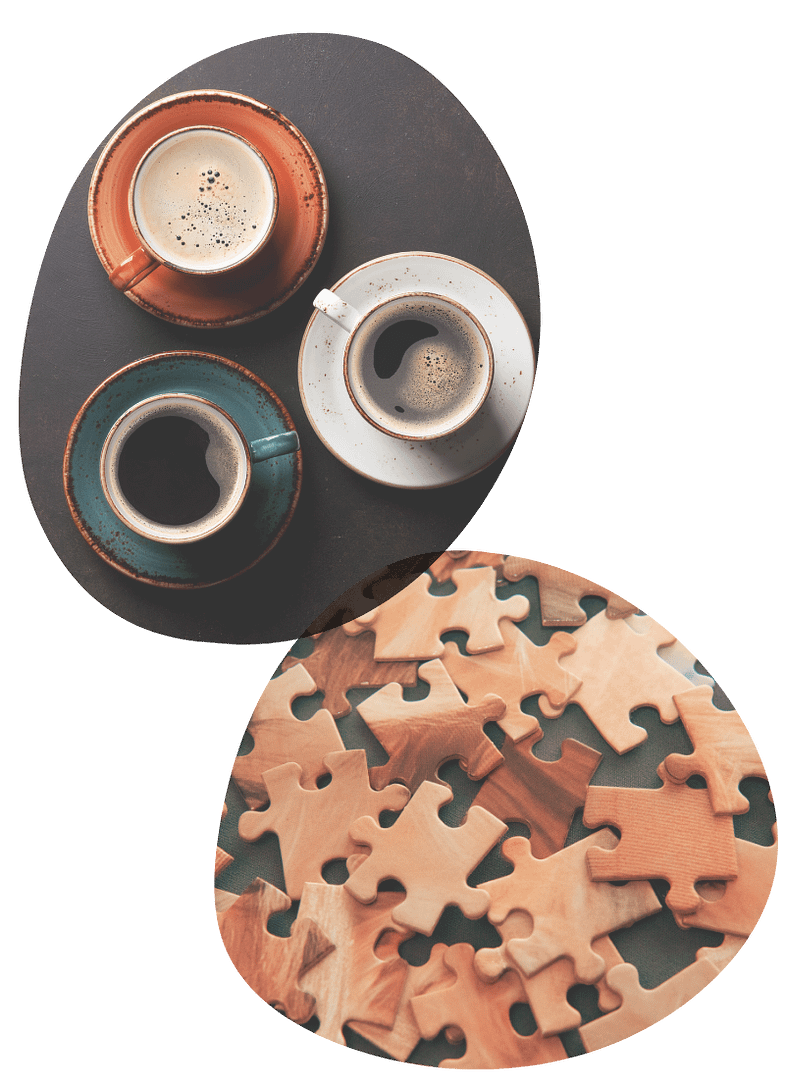 An online platform for brainstorming, networking, and best practice sharing
We have built NOVA Academy for you to meet fellow international colleagues working in higher education. It is the place where we integrate events, workshops and discussions – all on one platform!
Follow and join relevant interest groups
At NOVA Academy, you can join interest groups that fit your background. For example, we currently offer our first interest group on Digital Mobility Processes for those working on handling agreements, managing grants, or administering mobilities. 
Organise and join virtual meet-ups
You are invited to participate in community-led events for and by higher education professionals. Join the conversation with your colleagues about topics that you are working on right now.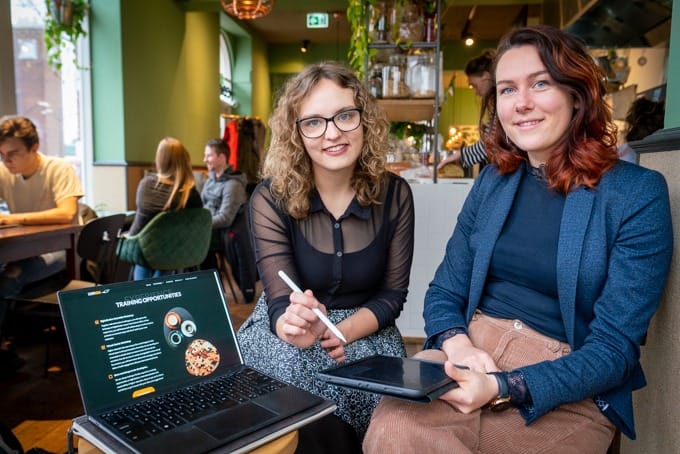 OUR STORY
About us
NOVA's mission is to empower higher education staff to be change agents within their organisations.
Evelien Renders and Elisabeth te Hennepe have founded NOVA to contribute to digital readiness and a sustainable future in higher education.
Working in the internationalisation of higher education at a research university themselves, they experience these challenges first-hand.

Internationalisation
Enhancing international aspects of higher education
Digitalisation
The future for higher education institutions

Sustainable future
Building towards a sustainable future

Internationalisation
Enhancing international aspects of higher education
Digitalisation
The future for higher education institutions

Sustainable future
Building towards a sustainable future